The New Science of Balance
Reach your new potential with Wright Balance and Find Balance for Your Sport or Activity for Improved Performance and Health

Reach Your Peak Performance With Wright Balance
Find Balance for Your Sport or Activity for Improved Performance and Health. "Nature knows No Right or Wrong, Only Balance and Imbalance"
Wright Balance Courses
Get started on becoming a Wright Balance Professional in any sports and enjoy the benefits of becoming a part of a new groundbreaking science of balance and help your students reach their peak performance.
Wright Balance Professional of the Month
PGA World Class Club Fitting in Paris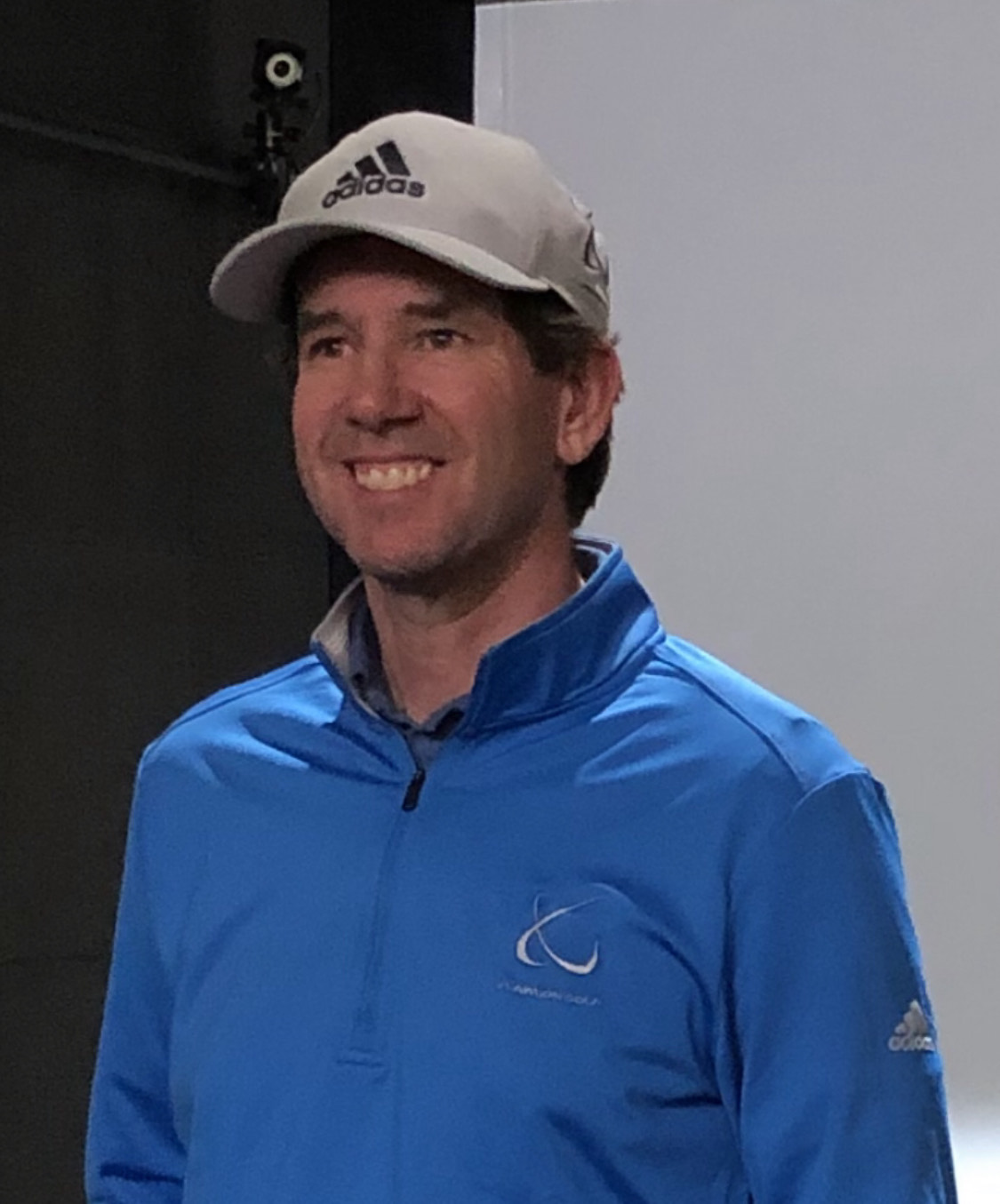 Wright Balance Professional John Lawson is originally from England. He was a European Tour Professional until early 2000s when he moved from playing to teaching and club fitting. He relocated to France where he has been for close to 30 years. During the pas 20 years John has become a World Class Club Fitter. Two years ago he opened a new fitting studio in Paris where he fits clubs and teaches. In the following video, John gives a tour of his studio in the heart of Paris.
Find Your Power
Our Mission is to Certify Wright Balance Professionals to Teach Balance / Symmetry & Pain Management while increasing freedom of Motion & decreasing Injury in Multiple Sports & Applications
Subscribe to our newsletter and get latest updates.
Welcome to Wright Balance Inc.! Join thousands of sports professionals around the globe and subscribe to our monthly newsletter and get updates on our latest blogs and technologies.