Wright Balance Ranked the #1 Golf School in America by Golf Magazine.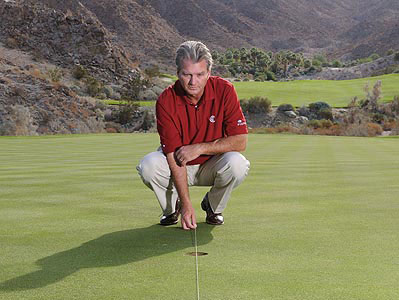 Dr. David Wright, one of the country's leading golf instructors, is a Golf Magazine "Top 100 Instructor". He has been a golf teaching professional for over 25 years and has received numerous accolades for excellence as a golf instructor with numerous awards from Golf Magazine, Golf Digest & Golf Digest of Japan & the PGA of America.
Dr. David Wright has perhaps the most diverse background of any PGA instructor in the world. Prior to becoming a golf professional, he earned two doctorates (Ph.D.s). He was a full time member of the faculty of the University of Southern California School Of Medicine for 4 years. He has remained a member of the clinical faculty of the School of Medicine for 26 years. As one of the top teachers in America, Dr. Wright is able to draw upon this diverse background to help golfers reach their maximum potential.