Wright Balance Professional Of The Month
Wright Balance Professional of the Month
Meet our Wright Balance Professionals of the Month.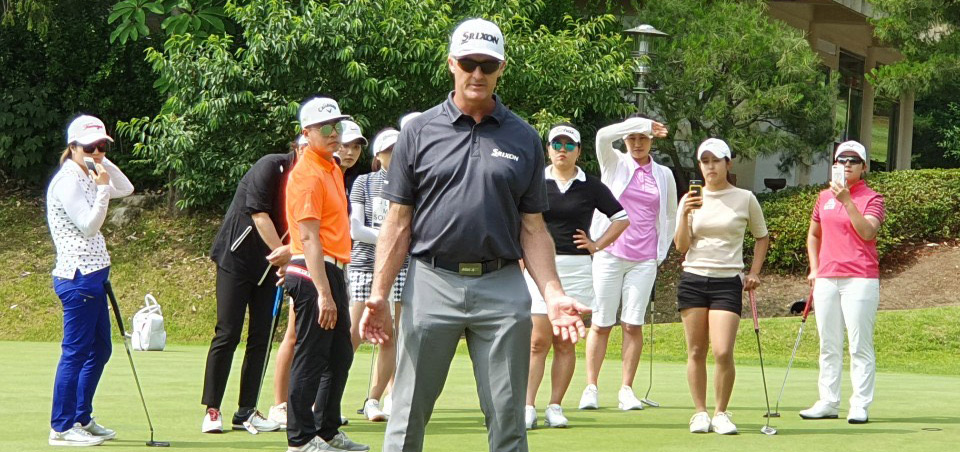 Scott Sikorski - Wright Balance Professional of the Month
Wright Balance introduces Scott Sikorski, a Wright Balance Certified Professional Master Fitter & Advisory Board Member to Dr. David Wright.  Scott is a PGA Professional and has been teaching this great game of golf to beginners to tour players for over 35 years.
Scott works with & teaches professionals with the KLPGA annually in Seoul, Korea.
Director of Custom Fitting for Srixon, Cleveland Golf & XXIO.  He has developed the Elite Fitting Program and fitting processes for these companies.  Recently released, is the Cleveland Golf Wedge Fitting System that Scott created & delivered to his team of fitters, Elite Fitting Program Members and all GolfTec Corporate locations.
Scott previously was Edel Golf's #1 Master Fitter for the past 5 years.  Scott is ranked in the top 4% of only 300 Certified AimPoint Express Instructors worldwide and he is also a Certified BioSwing Dynamics Instructor.
Learn more about Scott here: http://makinggolfersbetter.com/